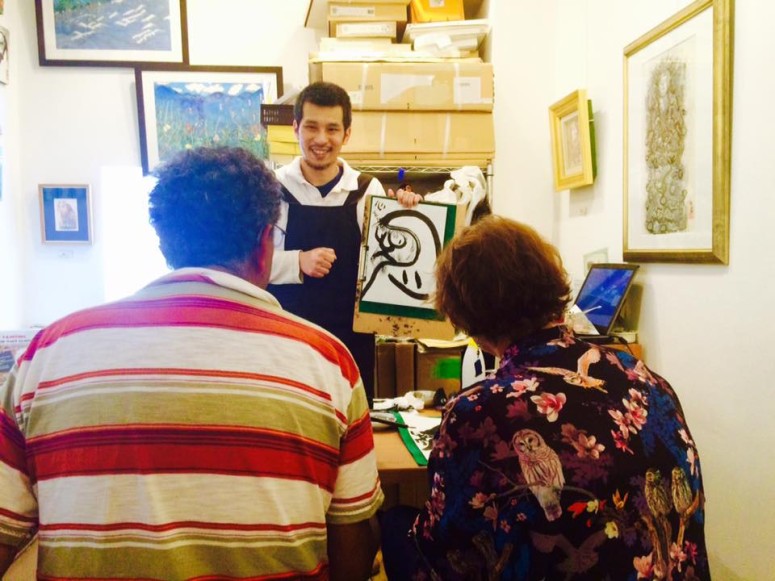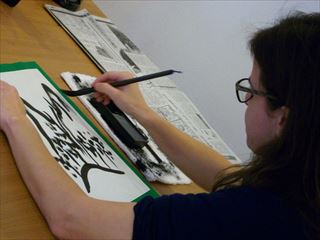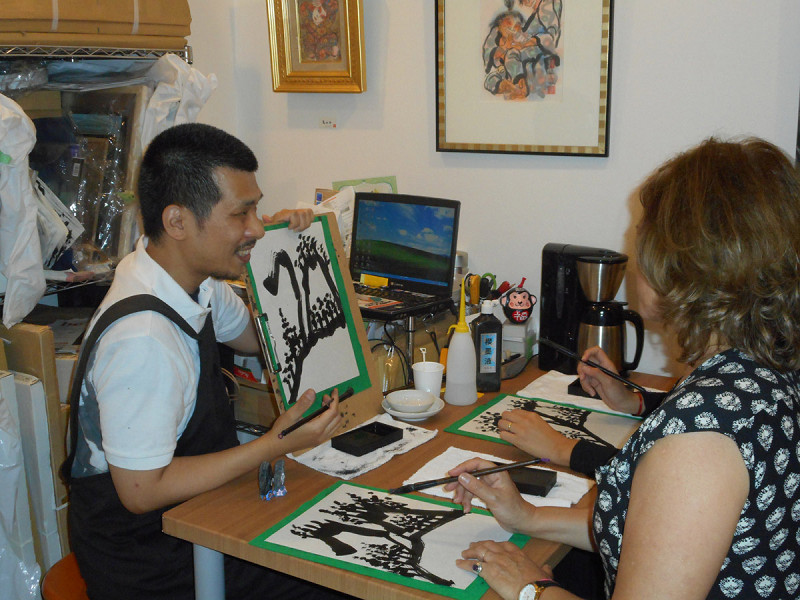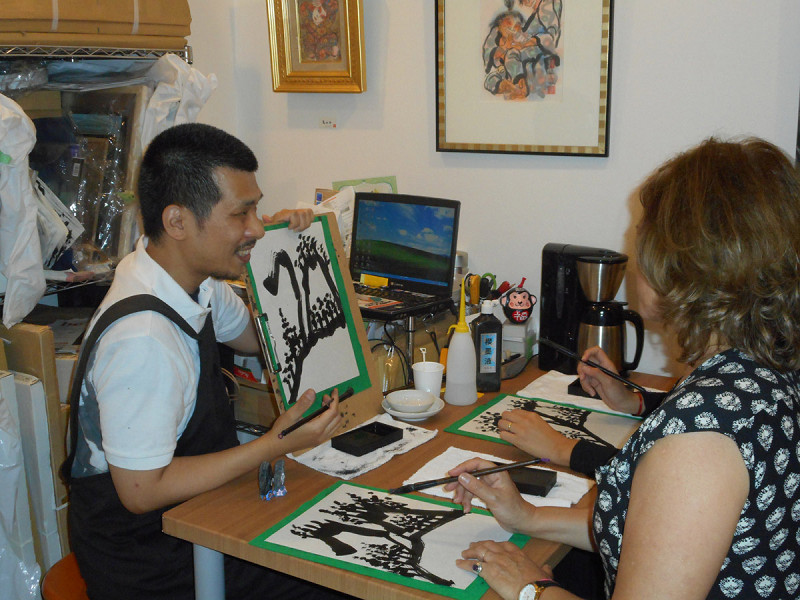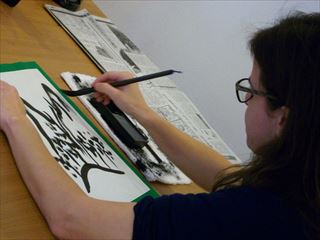 In this activity, you'll be taught how to paint bamboo, san-sui landscape, and more in sumi-e painting. You'll paint 4-5 pieces in an hour in the class.

What is special? / Sumie Workshop

There is no mistake in sumie painting, especially in the sumie class. Sumie can make you free from all including sadness and bad mood and so on. Both adults and children can enjoy painting together at the same moment. It also makes you go over the all walls of generations, nations, genders, and more. Sumie is easy and simple and interesting, so we can do it easily. In this point, it could be called Momentary Painting. That's because children can paint 10-20 paintings in an hour and they can keep their concentrations in the entire class without any boring. That's amazing things. Please check out about Children in usual. You can find the sumie class great. Anyway, Sumie is so fun and easy, and simple.
That makes you have fun. That makes you glad and happy. That makes you smile naturally. Why not do it?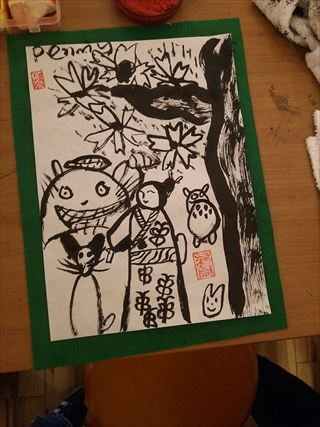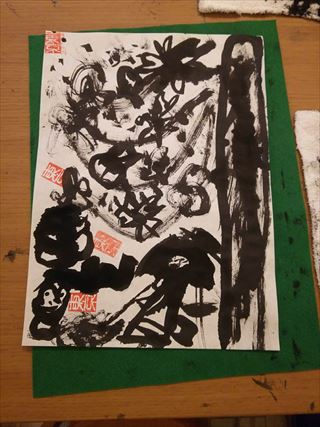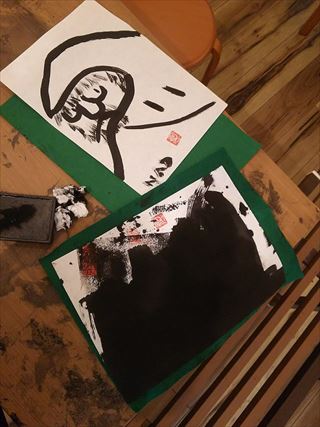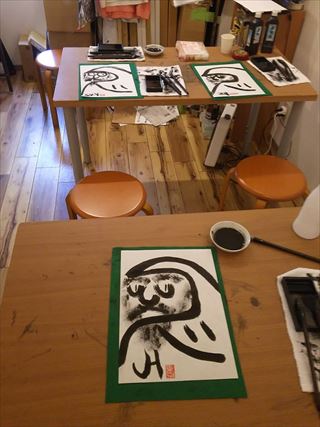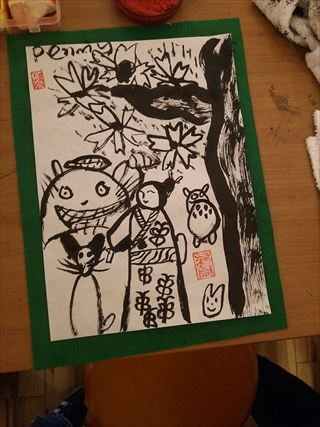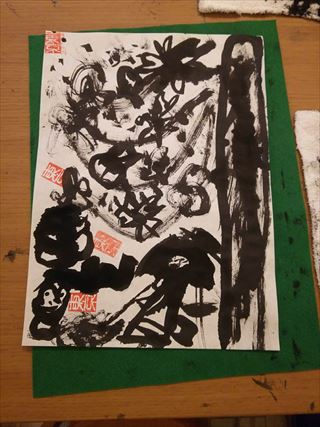 Actually, there is a secret in a human figure of paintings...A mystery will be solved in the class!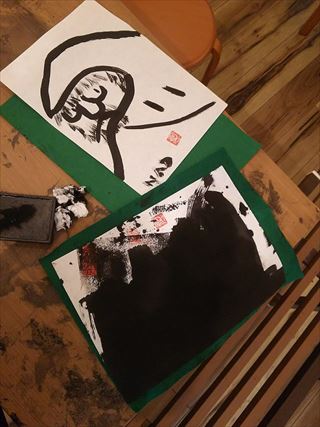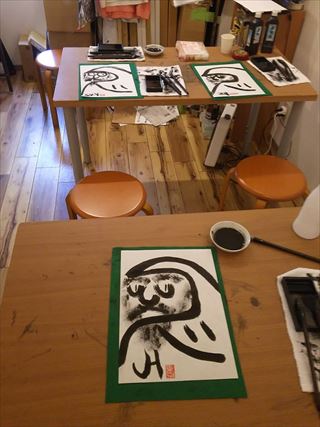 Also a three years old girl was so excited and had so much fun in the class. She had concentrated to draw for about two hours. That was incredible!
This is not just a lesson. It's an entertainment!!

Sumie class Experience is not just a lesson. It is near an entertainment. That's why it is for all ages. Children are also able to enjoy sumie painting with adults together at the same moment. Of course, if you were any painters or artists, you would be satisfied with it. We had many classes for artists in any materials. If you have an interest of it and if you want to learn it more deeply than the class Experience, you should take another class, which is called sumie class Master by Toyokuni Honda. If you want just to try it, it would be nice for you. Anyway, this class is just an entrance to have an interest of sumie painting. Please join the class Experience!!
Over 200 people from a whole world enjoyed SUMIE in over 100 times of the classes!!

Not only adults but children enjoyed painting very much. Indian ink and rice paper and Janapanes brushes,these gives you a great experience. Stroking a lot of lines makes you concentrated naturally. Expressing in sumie way makes you happy. In which there is no differences between ages. It is for any ages. After finishing the class, they would get something new and great.



Let's enjoy sumie painting!




Review by Customers

1."Review and Overall rating on Veltra.com" English
2.Sumi-e Class "Experience" English
3."First time experience SUMIE" English


At the event of Sumi-e Class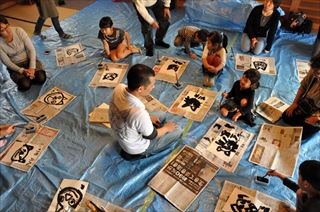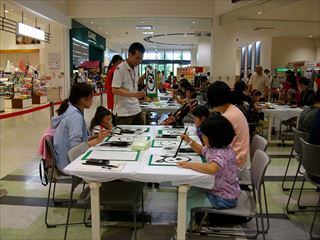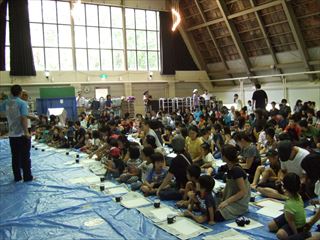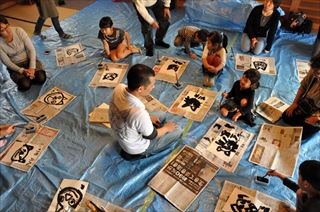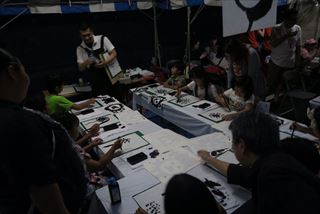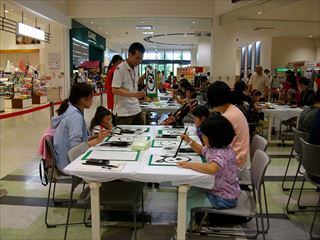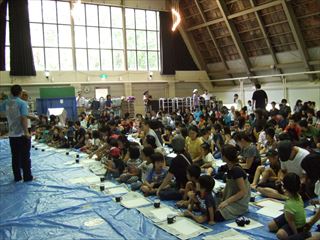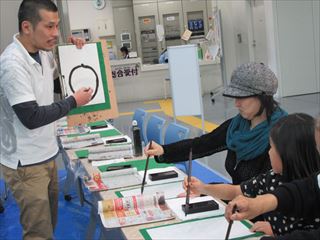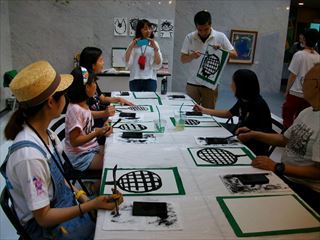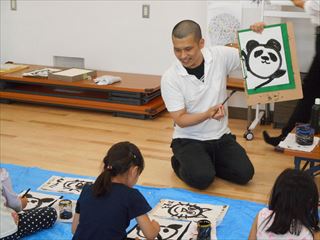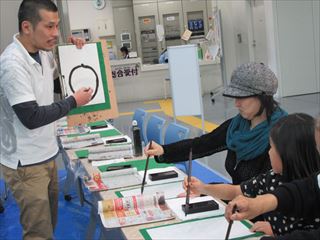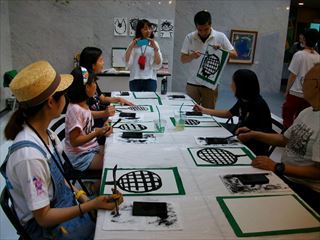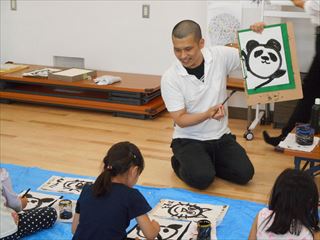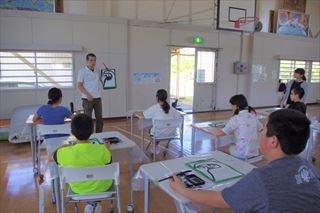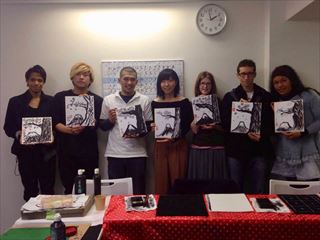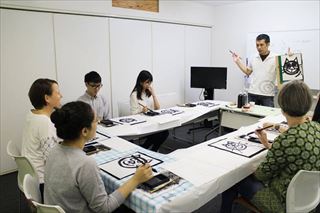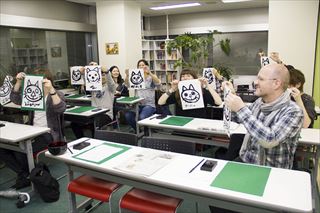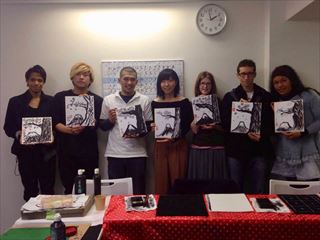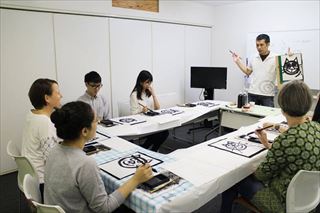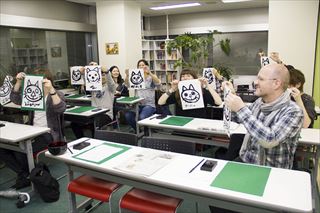 Yuta Honda / Instructor

Sumie Instructor / The director of the Toyokuni Atelier gallery / A son of Sumie master Toyokuni Honda

I started a sumie class Experience for international people on April 2015. I have participated in a lot of sumie classes of the Master Toyokuni Honda as a director or a facilitator since 2009. I turned the class into not only lesson but also entertaining one. I made it simpler and easier than father's class. That's why particularly the beginners of painters and tourists love this class. Not only adults but also children can have so much fun with sumie painting easily. Enjoying first, anyway paint something. I want to remove all of sadness away from the world with sumie painting.

Hi I'm Yuta! Anyway I want to see you and share fun of sumie painting and Japanese calture with you at the gallery. I want you to come just to talk with me about everything and anything. Please make a local friendship with me!
Thank you,
Yuta